Fra https://flowersgrowinyou.substack.com/p/what-is-a-skrm-flelse
Her er en post jeg lavede den 4. Februar 2023 – Jeg ved ikke hvor godt den oversættes til dette her format.
(๑'ᵕ'๑)⸝* ⊹𓇼☆:・。꙳ ♡ ⊹𓇼☆:・。꙳ ♡ ⊹𓇼☆:・。꙳ ♡ ⊹𓇼☆:・。꙳ ♡
What is a Skærm Følelse?
(Screen feeling)
(This post features the sun in the upper right hand corner)
Last year a boy wrote me and said that he had just been institutionalised and that he thought that maybe I could relate and we talked a bit. He said that he also had skærm følelsen (the screen feeling).
I never had to explain to him what a skærm følelse was, he just got it.
Sun 1
I made a song 5 years ago that no small bandcamp label wanted to publish because it had a sample of a guy falling to his death in it (it's okay he didn't die and it's fine). But he thought he was going to die and apparently that was just too much.
But I was talking to this person who really liked it last year. And I don't really care if it never got published as long as it reached the right people. It was for them all along.
That's how I feel about Skærm Følelse – some people will simply make contact with it
I feel so bad for those who can't make contact. I know that they won't even feel bad about it but I just wish that I could show them.
1) university absolutely rotted my brain
2) everything needs to be simple understandable sentences
3) everything needs to be coherent and free of tautologies and contradictions
4) these people want to tear apart beautiful sprawling sentences with boolean algebra
5) these people have never felt anything
6) these people hate living
7) they live long dull unreflected lives
8) they will never walk across town in the middle of the night to fuck a boy in a skirt
9) they have never heard the voice of god
I had a name before Skærm Følelse that was much more intense. I chose Skærm Følelse because I am a coward.
Sun 2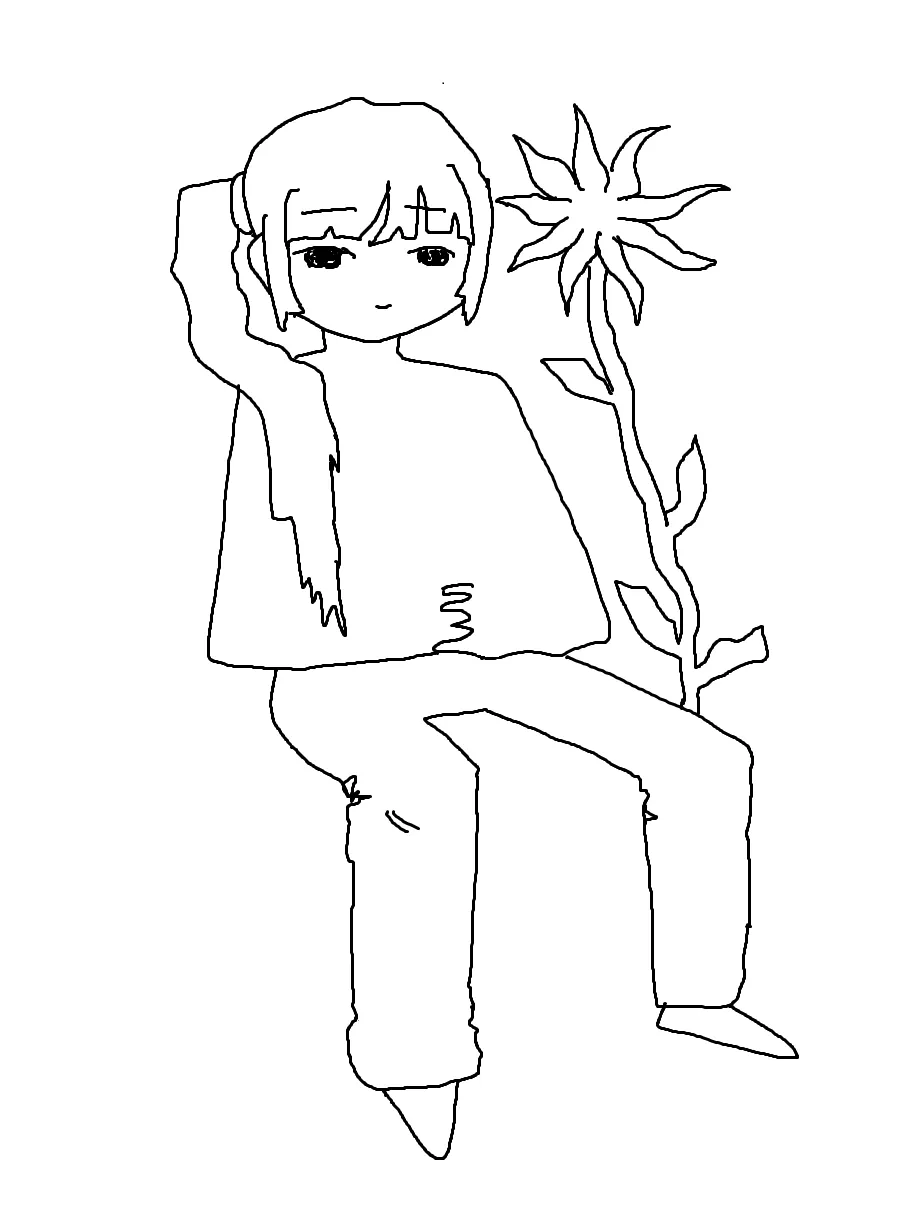 Every anime girl is a message. I'm doing a music video right now where I have to draw anime girls hundreds of times and it have never felt better.
I have never finished a real project before, which makes me feel sick.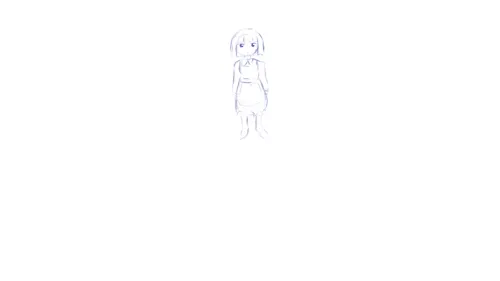 There's a library in town that want to exhibit the music video even though it's not even done (one of my friends made it happen). They have a big screen in the middle of one of the rooms that will play it over and over again. It feels so pointless, like speaking a language to someone who doesn't understand it.
Would any of them even be able to connect?
1) It's okay if you've never heard the voice of god
2) don't make it my problem that you haven't
3) how much can you feel?
Sun 3